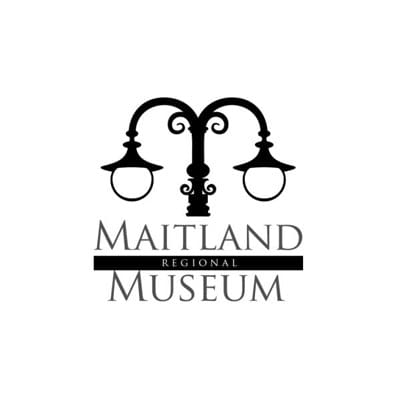 Maitland Regional Museum is a portal to the story of Maitland and its history. The Museum presents exhibitions and events that challenge, inform and educate.
Maitland, a city in the Lower Hunter of NSW, is about two hours' drive north of Sydney
It was first settled in 1820. Bushrangers, convicts, entrepreneurs with dubious pasts, politicians, actors, sporting folk, church elite, a biscuit baron and a social philanthropist are part of the region's history.
Maitland Regional Museum aims to cover all areas of human activity and our place in the Valley by presenting events and exhibitions which inform, challenge and educate visitors. Working in collaboration with other groups and using a range of approaches the museum promotes historical awareness of Maitland and its place in Australian history.
Phone: N/A

Email: maitlandrmuseum@gmail.com

Location: BROUGH HOUSE 73 Church Street Maitland NSW 2320
Our Committee
The leadership of Maitland Business Chamber comprises an elected board of up to 12 members including the President, Vice-President, Treasurer, Secretary and Executive Members who commit on a voluntary basis.
Our Charter
We adhere to the values of Integrity, Strong leadership, Improvement and Development, Excellence and Innovation, Transparency and the highest standards of Professionalism and Ethics
Can Do Business
We provide comprehensive and ongoing support to local businesses in the Maitland region by lobbying all levels of Government, representing the local business community and connecting businesses within and outside our region.