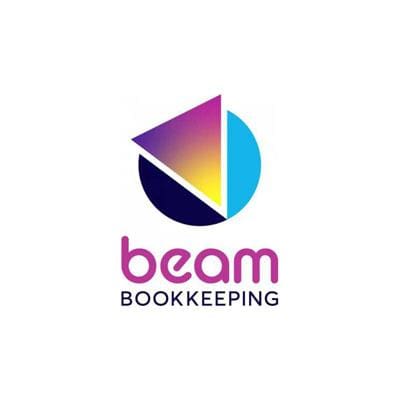 Booksmart and Biz Synergy have combined forces to create Beam Bookkeeping.
Where people-first policies, optimistic attitudes and over 10 years of experience combine to help business owners of all sizes achieve balance in their lives, and in their books.
Together we can make running your business easier and life brighter. Our aim is for our clients to smile big and dream bigger.
Contact us to be added to our mailing list to receive updates and blogs as they are released.
Phone: 02 4934 7972

Email: info@beambk.com.au

Location: Maitland & Newcastle
Our Committee
The leadership of Maitland Business Chamber comprises an elected board of up to 12 members including the President, Vice-President, Treasurer, Secretary and Executive Members who commit on a voluntary basis.
Our Charter
We adhere to the values of Integrity, Strong leadership, Improvement and Development, Excellence and Innovation, Transparency and the highest standards of Professionalism and Ethics
Can Do Business
We provide comprehensive and ongoing support to local businesses in the Maitland region by lobbying all levels of Government, representing the local business community and connecting businesses within and outside our region.