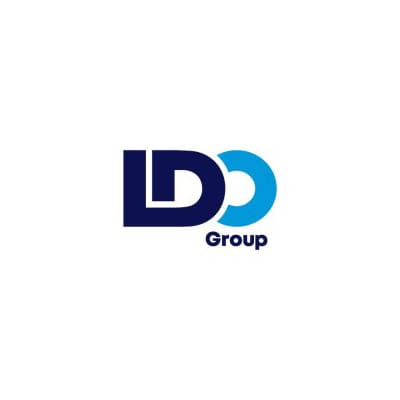 A family-owned company formed in 2005, LDO Group are innovative mining and tunnelling specialists renowned for providing quality designed equipment for distribution throughout Australian industry.
Focused on achieving diversity and embracing opportunity, LDO Group partnered with Prairie Machine, becoming the sole Australasian distributor of Rokion Electric Vehicles (EVs). LDO Group is proud to be providing industry with a safer, healthier and far greater cost-effective alternative to diesel equipment.
Highly experienced and known for pushing the boundaries, LDO Group provides an extensive range of engineering services, equipment hire and training opportunities.
LDO Group's on-site engineering workshop at Rutherford provides the space and expertise required to maintain, support and service machines to the highest quality standards. We own a fleet of modern coal mining equipment for wet or dry hire which makes managing your equipment flexible and affordable. The equipment is modern, reliable and well-maintained through the company. Our registered training organisation (RTO) provides quality training, assessment, licensing and certification under the Australian Quality Training Framework. We specialise in training and induction for the mining, civil, construction, manufacturing, rural industry, local government sectors and WorkCover licensing.
Phone: 4936 9000

Email: info@ldo.com.au

Location: 16 Spitfire Place Rutherford NSW 2320
Our Committee
The leadership of Maitland Business Chamber comprises an elected board of up to 12 members including the President, Vice-President, Treasurer, Secretary and Executive Members who commit on a voluntary basis.
Our Charter
We adhere to the values of Integrity, Strong leadership, Improvement and Development, Excellence and Innovation, Transparency and the highest standards of Professionalism and Ethics
Can Do Business
We provide comprehensive and ongoing support to local businesses in the Maitland region by lobbying all levels of Government, representing the local business community and connecting businesses within and outside our region.