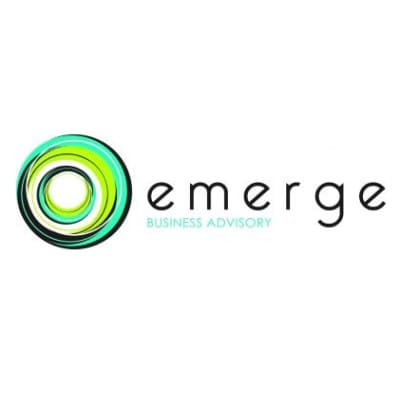 Your business matters. You work long hours and pour a lot of energy into making it work. At Emerge we work alongside you to maximise its financial success.
Whether it's – keeping the ATO away from your door – cutting unnecessary expenses – or advice on how to grow your profits and revenues – we are here to help you.
But more than that, we care.
Phone: 02 4933 8050

Email: emerge@emergeba.com

Location: 14 Elgin Street, Maitland NSW 2320
Our Committee
The leadership of Maitland Business Chamber comprises an elected board of up to 12 members including the President, Vice-President, Treasurer, Secretary and Executive Members who commit on a voluntary basis.
Our Charter
We adhere to the values of Integrity, Strong leadership, Improvement and Development, Excellence and Innovation, Transparency and the highest standards of Professionalism and Ethics
Can Do Business
We provide comprehensive and ongoing support to local businesses in the Maitland region by lobbying all levels of Government, representing the local business community and connecting businesses within and outside our region.