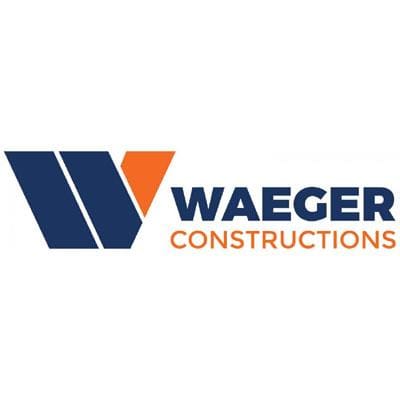 Providing opportunities for people to grow & prosper.
Waeger Constructions specialises in bridge design and construction and the manufacture of precast concrete products along with other civil construction work.
The company was established in 1987, commencing in the field of bridge construction, before progressing into design and construction of bridges in the early 1990's. In 1992 the company began manufacturing of precast concrete products. A specialised precast concrete factory was established at Rutherford NSW in 2000 and has expanded its capabilities in recent years.
Phone: 02 4932 4900

Email: admin@waeger.com.au

Location: 17 Shipley Drive, Rutherford NSW 2320
Our Committee
The leadership of Maitland Business Chamber comprises an elected board of up to 12 members including the President, Vice-President, Treasurer, Secretary and Executive Members who commit on a voluntary basis.
Our Charter
We adhere to the values of Integrity, Strong leadership, Improvement and Development, Excellence and Innovation, Transparency and the highest standards of Professionalism and Ethics
Can Do Business
We provide comprehensive and ongoing support to local businesses in the Maitland region by lobbying all levels of Government, representing the local business community and connecting businesses within and outside our region.