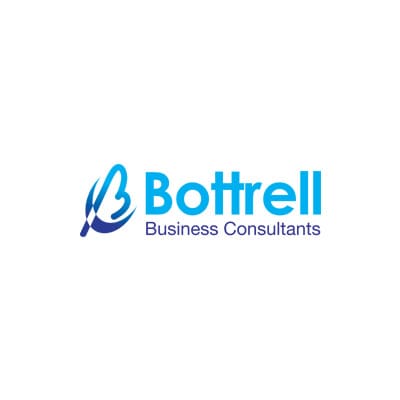 Bottrell Business Consultants
Supporting Business Owners Manage & Grow their Businesses.
Is your business seeing the results you hoped for? Through business advisory, accounting & tax, business coaching and financial planning, we can help get your business on track and to the next level
Phone: (02) 024933 6888

Email: office@bottrellaccounting.com.au

Location: 93 Lawes Street East Maitland NSW 2323
Our Committee
The leadership of Maitland Business Chamber comprises an elected board of up to 12 members including the President, Vice-President, Treasurer, Secretary and Executive Members who commit on a voluntary basis.
Our Charter
We adhere to the values of Integrity, Strong leadership, Improvement and Development, Excellence and Innovation, Transparency and the highest standards of Professionalism and Ethics
Can Do Business
We provide comprehensive and ongoing support to local businesses in the Maitland region by lobbying all levels of Government, representing the local business community and connecting businesses within and outside our region.