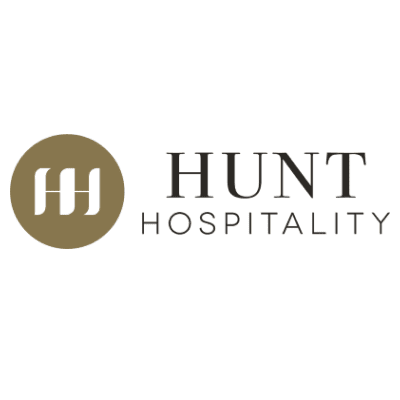 Hospitality management where venues are humanised, communities are optimised, and growth & innovation are prioritised.
With hospitality management in his genes, Stephen Hunt has established a private equity firm with seven venues and 300 employees, where entrepreneurs and local businesses are effectively blended. Savvy at executing multimillion-dollar deals, including product/service innovations and property acquisitions, Stephen's Hunt Hospitality has evolved into a capital investment, local grassroots powerhouse. Providing employment and entrepreneur opportunities focused on establishing fun and attractive local entertainment and investment offerings, the current portfolio includes:
o The Kent Hotel
o The Imperial Hotel
o The Sea Breeze Hotel
o Finnian's Tavern
o Ocean View Hotel
o Harrington Hotel
o Shoeless Jack
Our Mission Statement - To create an environment which is purely fun, relaxing and nurturing, so people can counter the impact of stress in modern life. We're about recalling tradition and adding a twist of today.
Phone: (02) 4933 6566

Email: marketing@hunthosp.com

Location: The Imperial Hotel, 458 High St, Maitland NSW 2320
Our Committee
The leadership of Maitland Business Chamber comprises an elected board of up to 12 members including the President, Vice-President, Treasurer, Secretary and Executive Members who commit on a voluntary basis.
Our Charter
We adhere to the values of Integrity, Strong leadership, Improvement and Development, Excellence and Innovation, Transparency and the highest standards of Professionalism and Ethics
Can Do Business
We provide comprehensive and ongoing support to local businesses in the Maitland region by lobbying all levels of Government, representing the local business community and connecting businesses within and outside our region.