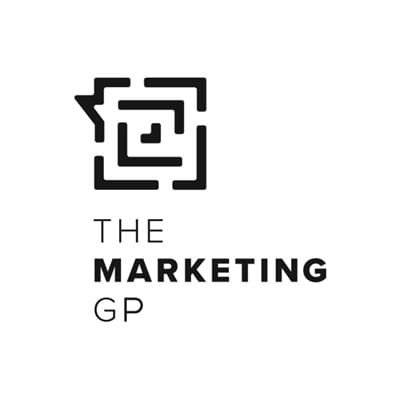 We create and deliver marketing solutions that attract the right people to your business, in the right way, and at the right time.
We are a marketing agency that fits all pieces into the puzzle that is your marketing needs. We remove the headache and costs associated with sourcing from multiple suppliers and the resulting inconsistencies, and ensures every marketing action is leveraged, for the best result.
Our team of marketing experts will have eagle eyes across all your marketing activities, use a strategic and integrated approach to all that we do, and throw a little flavour into your brand to ignite your business for growth.
We will partner with you to give you the capabilities, confidence, and clarity needed for progress and to succeed. And we work collaboratively with our clients to deliver meaningful growth in line with their business goals.
Phone: 02 4023 7706

Email: info@themarketinggp.com.au

Location: Level 1, 89 Young St, Carrington NSW 2294
Our Committee
The leadership of Maitland Business Chamber comprises an elected board of up to 12 members including the President, Vice-President, Treasurer, Secretary and Executive Members who commit on a voluntary basis.
Our Charter
We adhere to the values of Integrity, Strong leadership, Improvement and Development, Excellence and Innovation, Transparency and the highest standards of Professionalism and Ethics
Can Do Business
We provide comprehensive and ongoing support to local businesses in the Maitland region by lobbying all levels of Government, representing the local business community and connecting businesses within and outside our region.