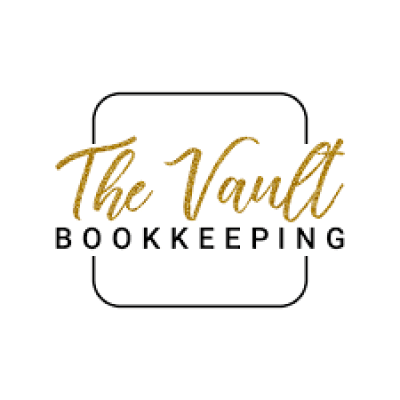 At The Vault Bookkeeping we take care of your bookkeeping needs so you can focus on growing your business. Based on the Hunter River in beautiful Maitland, we work with a number of small to medium businesses managing everything from training, integration and payroll to BAS returns. We tailor our services to meet the unique needs of your business. Let us help you get back to what you do best, we are your local Maitland bookkeeper.
Phone: 02 49 052 585

Email: support@thevaultbookkeeping.com

Location: 36 Church Street, Maitland NSW 2320
Our Committee
The leadership of Maitland Business Chamber comprises an elected board of up to 12 members including the President, Vice-President, Treasurer, Secretary and Executive Members who commit on a voluntary basis.
Our Charter
We adhere to the values of Integrity, Strong leadership, Improvement and Development, Excellence and Innovation, Transparency and the highest standards of Professionalism and Ethics
Can Do Business
We provide comprehensive and ongoing support to local businesses in the Maitland region by lobbying all levels of Government, representing the local business community and connecting businesses within and outside our region.