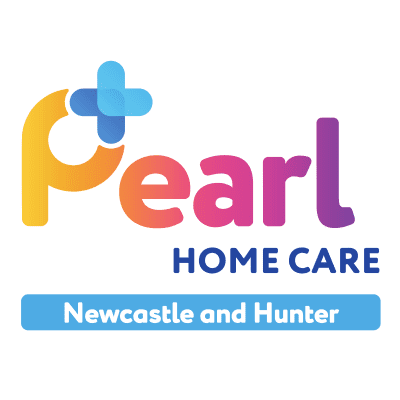 Pearl Home Care Newcastle and Hunter
Pearl Home Care Newcastle and Hunter is a jointly owned and operated partnership by Therese and Saj Kuriakose, with Sani and Faizal Ismail. We are all Registered Nurses and have lived in the area for several years, working across many of the Newcastle and Hunter Health care sectors.  We service consumers with Home Care Packages and NDIS packages. The services provided by Pearl Hunter Home Care are tailored to meet the clients and their families needs and expectations. We are committed to providing a high-quality standard of care for all our clients in a friendly and supportive environment.
As Registered Nurses, we have a passion for providing optimal nursing care and believe that we can provide clients with the services they need to be able to live a fulfilling and happy life in the comfort of their own home. We work collectively with clients and their family members to ensure their needs are met, relieving the stress and providing the reassurance that they are being well cared for in their own home environment.
Our Philosophy is to provide world-class senior care at home, so that elderly Australians can stay living in their own homes and age with independence, dignity and ease.
The services we provide include In-home Nursing care, In-home disability Support, Post-hospital support, In- home Dementia care, palliative care, assistance with daily activities, social support, domestic assistance, home and garden maintenance, meals and nutritional support and private funded nursing care.
Phone: 02 8528 8183 or 0424 102 030

Email: newcastle@pearlhomecare.com.au

Location: Shop 3, 15 Northmall, Rutherford, NSW 2320
Our Committee
The leadership of Maitland Business Chamber comprises an elected board of up to 12 members including the President, Vice-President, Treasurer, Secretary and Executive Members who commit on a voluntary basis.
Our Charter
We adhere to the values of Integrity, Strong leadership, Improvement and Development, Excellence and Innovation, Transparency and the highest standards of Professionalism and Ethics
Can Do Business
We provide comprehensive and ongoing support to local businesses in the Maitland region by lobbying all levels of Government, representing the local business community and connecting businesses within and outside our region.