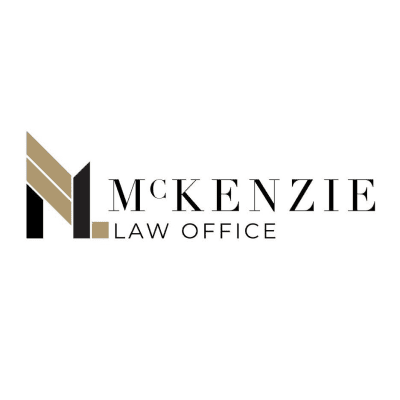 The McKenzie Story
I wanted to create a law firm devoted to achieving the best possible outcomes for clients, staying true to the ethical ideals that guide our profession and, in fact, also govern my daily life – Integrity, honesty and fairness.
I consider these attributes basic human ideals that we all should aspire to. In keeping with the guiding tenets of the profession, I truly believe that the profession of law is an honourable one, and an invaluable conduit between community members and their access to justice and vital legal services.
In establishing McKenzie Law Office I also aim to incorporate my family life where possible, involve my young children in the practice and teach them the lifelong benefits and value of a rewarding, service-based career.
Rebecca McKenzie
Principal
Phone: 0466 661 950

Email: contact@mckenzielawoffice.com.au

Location: Greenhills, NSW 2323
Our Committee
The leadership of Maitland Business Chamber comprises an elected board of up to 12 members including the President, Vice-President, Treasurer, Secretary and Executive Members who commit on a voluntary basis.
Our Charter
We adhere to the values of Integrity, Strong leadership, Improvement and Development, Excellence and Innovation, Transparency and the highest standards of Professionalism and Ethics
Can Do Business
We provide comprehensive and ongoing support to local businesses in the Maitland region by lobbying all levels of Government, representing the local business community and connecting businesses within and outside our region.