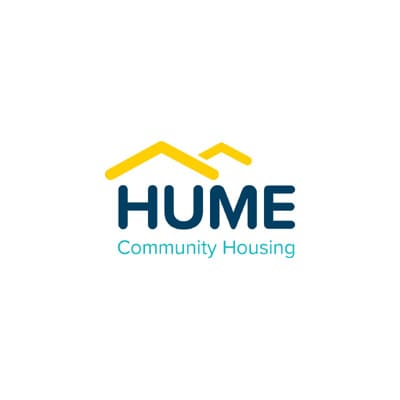 Hume Community Housing Association
Hume Community Housing provides homes and services to more than 9,000 customers across New South Wales. We believe that having a safe, secure and affordable home is a human right and an important first step to building a stable and prosperous future.
We build new properties, manage tenancies for owners, and provide services and support to our diverse customers through a range of partnerships.
We take a 'housing-first' approach, providing safe, secure and sustainable housing in the first instance. We work with our customers to determine their housing options and support them to secure and maintain their rental tenancy.
We then introduce them to our person-centred and strength-based support services and work with them on goal setting and choices for our customers, both socially and economically.
Phone: 1800 004 300

Email: hume@humehousing.com.au

Location: 464 High Street, Maitland NSW 2320
Our Committee
The leadership of Maitland Business Chamber comprises an elected board of up to 12 members including the President, Vice-President, Treasurer, Secretary and Executive Members who commit on a voluntary basis.
Our Charter
We adhere to the values of Integrity, Strong leadership, Improvement and Development, Excellence and Innovation, Transparency and the highest standards of Professionalism and Ethics
Can Do Business
We provide comprehensive and ongoing support to local businesses in the Maitland region by lobbying all levels of Government, representing the local business community and connecting businesses within and outside our region.