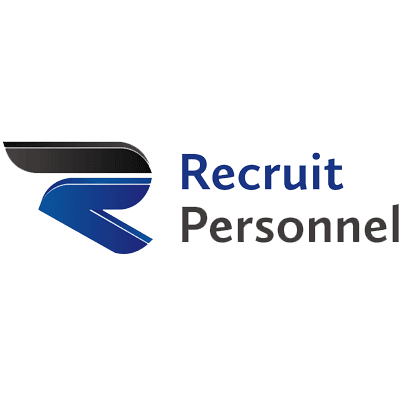 Recruit Personnel assist Job Seekers find their next great Job!
Our staff have been helping our candidate job seekers on their right path to a happy and successful future. Our dedicated and supportive recruitment consultants work tirelessly to understand your needs and goals to find the right new role for you and as a result, your next great job is in our capable hands!
Phone: N/A

Email: paul@recruitpersonnel.com.au

Location: 3/12 Ken Tubman Drive, Maitland NSW 2320
Our Committee
The leadership of Maitland Business Chamber comprises an elected board of up to 12 members including the President, Vice-President, Treasurer, Secretary and Executive Members who commit on a voluntary basis.
Our Charter
We adhere to the values of Integrity, Strong leadership, Improvement and Development, Excellence and Innovation, Transparency and the highest standards of Professionalism and Ethics
Can Do Business
We provide comprehensive and ongoing support to local businesses in the Maitland region by lobbying all levels of Government, representing the local business community and connecting businesses within and outside our region.