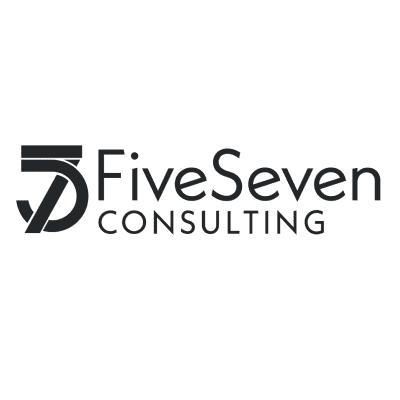 FiveSeven Consulting Pty Ltd
FiveSeven is a global consulting firm of trusted human resource and business advisors. We create commercially savvy people, a culture of confidence, and support businesses to problem solve while developing and delivering strategies for success. FiveSeven's approach to business collaboration ensures our clients maximise efficiencies and develop internal capabilities.
At FiveSeven we listen, and we take the time to understand our client's business and their individual needs. From grass-roots people practices, to leadership and internal frameworks, FiveSeven designs outcomes focused on simple and efficient improvements.
Phone: 02 4941 6903

Email: solve@fiveseven.com.au

Location: 93A Young Street, Carrington NSW 2294
Our Committee
The leadership of Maitland Business Chamber comprises an elected board of up to 12 members including the President, Vice-President, Treasurer, Secretary and Executive Members who commit on a voluntary basis.
Our Charter
We adhere to the values of Integrity, Strong leadership, Improvement and Development, Excellence and Innovation, Transparency and the highest standards of Professionalism and Ethics
Can Do Business
We provide comprehensive and ongoing support to local businesses in the Maitland region by lobbying all levels of Government, representing the local business community and connecting businesses within and outside our region.