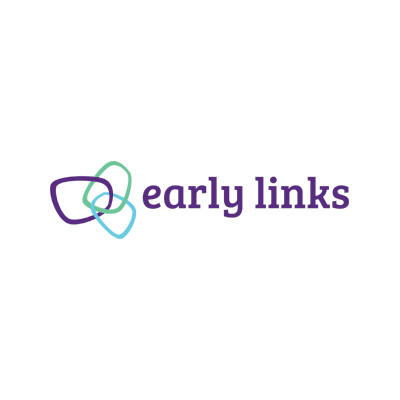 Early Links has been supporting people with disabilities and their families since 1988. We work out and about in the community with our clients and help them to get all the right people and supports in place. At Early Links, inclusion is what we're all about.
We tailor our supports and services around your individualised goals and priorities. Early Links highly skilled and talented team works collaboratively with youth, young people, adults and their families, enabling opportunities to achieve your goals.
Phone: 02 4934 3773

Email: contact@earlylinks.org.au

Location: 44 Bulwer Street, Maitland, NSW 2320
Our Committee
The leadership of Maitland Business Chamber comprises an elected board of up to 12 members including the President, Vice-President, Treasurer, Secretary and Executive Members who commit on a voluntary basis.
Our Charter
We adhere to the values of Integrity, Strong leadership, Improvement and Development, Excellence and Innovation, Transparency and the highest standards of Professionalism and Ethics
Can Do Business
We provide comprehensive and ongoing support to local businesses in the Maitland region by lobbying all levels of Government, representing the local business community and connecting businesses within and outside our region.