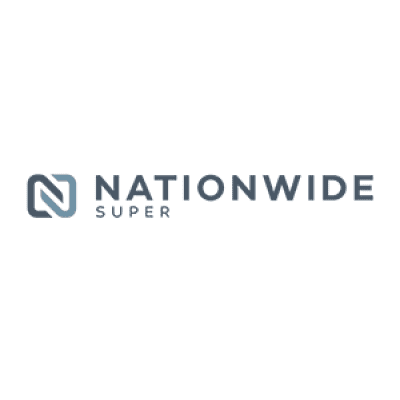 SMALL BUSINESS
SUPER BUSINESS
The Small Business Super Fund – superannuation solutions for small business owners and employees.
We call ourselves the Small Business Super Business. We're here to look after the superannuation needs of millions of people, just like you, who work in, and run small businesses right around Australia.
We're here to help you to make the most of your future by making your superannuation journey simple, informed and smart. Join our super fund today in just minutes, to take control of your super savings and for access to personalised advice, tools and benefits.
Phone: 1800 025 241

Email: enquiries@nationwidesuper.com.au

Location: Locked Bag A4094 Sydney South NSW 1235
Our Committee
The leadership of Maitland Business Chamber comprises an elected board of up to 12 members including the President, Vice-President, Treasurer, Secretary and Executive Members who commit on a voluntary basis.
Our Charter
We adhere to the values of Integrity, Strong leadership, Improvement and Development, Excellence and Innovation, Transparency and the highest standards of Professionalism and Ethics
Can Do Business
We provide comprehensive and ongoing support to local businesses in the Maitland region by lobbying all levels of Government, representing the local business community and connecting businesses within and outside our region.