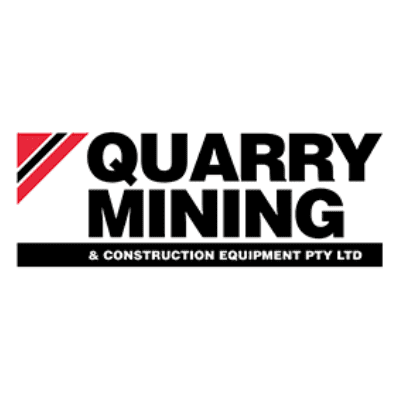 Quarry Mining is an Australian manufacturer of drilling tools and specialty pneumatic equipment for underground coal mines, tunnels and drillers.
Providing a full range of drilling consumables, expert advice and on site support, our entrepreneurial spirit and commitment to our customers, means we will always to be the organisation that is the most supportive, innovative and engaged with all those striving to deliver best practice where drilling expertise for ground consolidation is a necessity.
Phone: +61 (0) 2 4966 5028

Email: kari.armitage@quarrymining.com

Location: Unit 9, 14 Yangan Drive, Beresfield NSW 2322
Our Committee
The leadership of Maitland Business Chamber comprises an elected board of up to 12 members including the President, Vice-President, Treasurer, Secretary and Executive Members who commit on a voluntary basis.
Our Charter
We adhere to the values of Integrity, Strong leadership, Improvement and Development, Excellence and Innovation, Transparency and the highest standards of Professionalism and Ethics
Can Do Business
We provide comprehensive and ongoing support to local businesses in the Maitland region by lobbying all levels of Government, representing the local business community and connecting businesses within and outside our region.