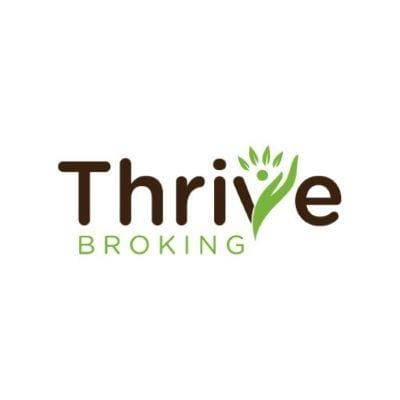 Thrive Broking was founded to help our clients thrive, pardon the pun! We support you every step of the way. At Thrive Broking it really is about you!
We're authorised to provide financial services and insurance. We have an outstanding and assorted list of products and strategies that can be tailored to your needs.
Some products we can help with:
• Motor vehicle, Boat, Motorcycle, Caravan,
• Equipment finance
• Business Loans
• Invoice Finance
• Cash Flow, Line of Credit
• Legal Fee Loans
• Personal loans
• Debt consolidation
Not sure what kind of loan you need for your current financial circumstances? That's our job. We provide tailored finance solutions.
Phone: 02 4049 4441

Email: emma@thrivebroking.com.au

Location: 65 Somerset Drive, Thornton NSW 2322
Our Committee
The leadership of Maitland Business Chamber comprises an elected board of up to 12 members including the President, Vice-President, Treasurer, Secretary and Executive Members who commit on a voluntary basis.
Our Charter
We adhere to the values of Integrity, Strong leadership, Improvement and Development, Excellence and Innovation, Transparency and the highest standards of Professionalism and Ethics
Can Do Business
We provide comprehensive and ongoing support to local businesses in the Maitland region by lobbying all levels of Government, representing the local business community and connecting businesses within and outside our region.