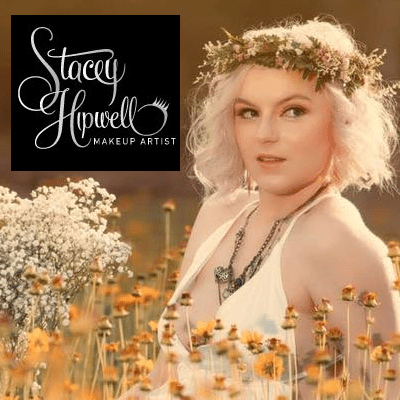 Stacey Hipwell Makeup Artist
Makeup and hairstyling for all occasions , Commercial , photographic , editorial , film, television.
Let me enhance that special moment in time with professional makeup & hair services for all occasions. Mobile makeup and hair available. Yes we work Sundays.
7 Days By appointment only.
Phone: 0410 326 497

Email: staceyhipwellmua@gmail.com

Location: 3 Berrinda Close, Bolwarra Heights NSW 2320
Our Committee
The leadership of Maitland Business Chamber comprises an elected board of up to 12 members including the President, Vice-President, Treasurer, Secretary and Executive Members who commit on a voluntary basis.
Our Charter
We adhere to the values of Integrity, Strong leadership, Improvement and Development, Excellence and Innovation, Transparency and the highest standards of Professionalism and Ethics
Can Do Business
We provide comprehensive and ongoing support to local businesses in the Maitland region by lobbying all levels of Government, representing the local business community and connecting businesses within and outside our region.