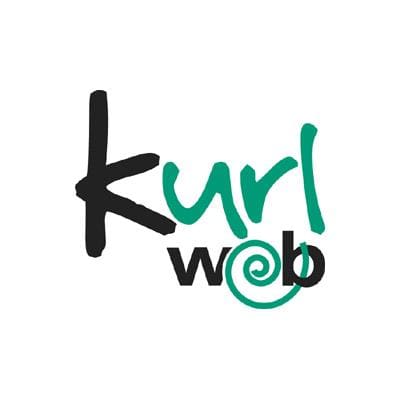 Award-Winning Web Designer in Maitland.
kurl is a Maitland website studio offering web design, hosting and SEO services. We are genuinely dedicated to helping business take advantage of digital technology and thrive.
We are also committed to helping small business, clubs and community groups get online and be heard in the constantly changing digital landscape.
Phone: 1300888307

Email: hello@kurl.com.au

Location: Lvl 1 19B/121 Lawes St, East Maitland NSW 2320
Our Committee
The leadership of Maitland Business Chamber comprises an elected board of up to 12 members including the President, Vice-President, Treasurer, Secretary and Executive Members who commit on a voluntary basis.
Our Charter
We adhere to the values of Integrity, Strong leadership, Improvement and Development, Excellence and Innovation, Transparency and the highest standards of Professionalism and Ethics
Can Do Business
We provide comprehensive and ongoing support to local businesses in the Maitland region by lobbying all levels of Government, representing the local business community and connecting businesses within and outside our region.