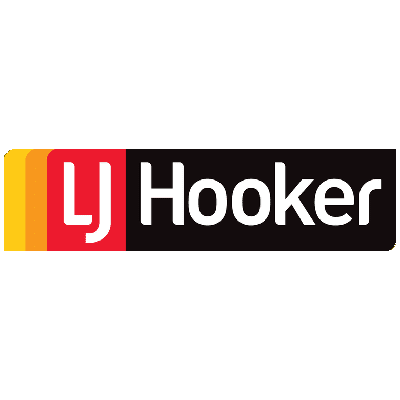 Research says we're Australia's #1 real estate brand. That's fantastic and we're delighted. Why? Because it means that you thought of us first for your real estate needs.
But we're not going to rest. We will just keep doing what we can to help you realise your real estate dreams and take care of the #1 that matters most to us. You. Let the team at LJ Hooker Maitland help you realise your real estate dreams.
Phone: (02) 4933 5511

Email: maitland@ljhooker.com.au

Location: 24 Ken Tubman Dr, Maitland NSW 2320
Our Committee
The leadership of Maitland Business Chamber comprises an elected board of up to 12 members including the President, Vice-President, Treasurer, Secretary and Executive Members who commit on a voluntary basis.
Our Charter
We adhere to the values of Integrity, Strong leadership, Improvement and Development, Excellence and Innovation, Transparency and the highest standards of Professionalism and Ethics
Can Do Business
We provide comprehensive and ongoing support to local businesses in the Maitland region by lobbying all levels of Government, representing the local business community and connecting businesses within and outside our region.