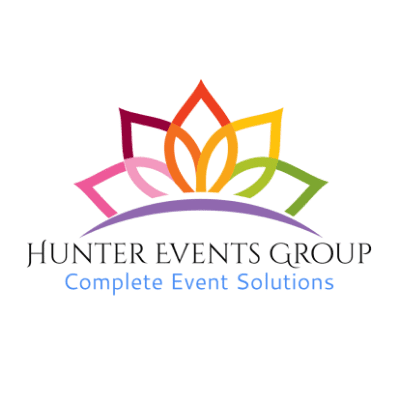 Hunter Events Group are your local experts for designing and delivering unforgettable experiences.
With a suite of specialist services under the Hunter Events Group umbrella, whether your special event is a wedding, business event, special occasion or major public event, you can trust us to create a memorable event delivered with unparalleled professionalism. An industry leader, we're renowned for our outstanding customer service bringing together some of the best weddings and events across our region. With an abundance of experience we have the ability to create memorable events tailored specifically to you while providing you with unique insights that will make your event unforgettable for all the right reasons with every attention to even the littlest detail.
We know each and every client along with their vision is completely different and no two clients are the same and we guarantee your not just another number we have a genuine care about each and every client and their vision as we bring their wedding or event to life. Our extensive database of suppliers gives you access to endless choices and competitive pricing. We'll save you money on every aspect of your event with our strategic negotiation skills. We can bring your event together with discounted vendor rates while not compromising on quality.
Our work speaks for itself, winning multiple awards both locally and internationally. Most recently recognised as the Country Award Winner at the International Wedding Awards 2020. Leave the stress of planning your event to award winning industry experts.
Phone: 02 4934 3330

Email: enquiries@huntereventsgroup.com.au

Location: 411 High Street, Maitland NSW 2320
Our Committee
The leadership of Maitland Business Chamber comprises an elected board of up to 12 members including the President, Vice-President, Treasurer, Secretary and Executive Members who commit on a voluntary basis.
Our Charter
We adhere to the values of Integrity, Strong leadership, Improvement and Development, Excellence and Innovation, Transparency and the highest standards of Professionalism and Ethics
Can Do Business
We provide comprehensive and ongoing support to local businesses in the Maitland region by lobbying all levels of Government, representing the local business community and connecting businesses within and outside our region.