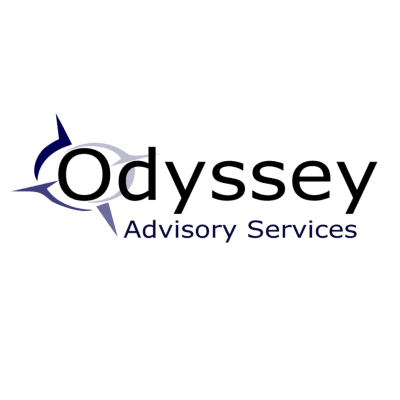 Odyssey Advisory Services
Odyssey Advisory Services is a Financial Planning Business with clients located all over Australia. With our advisers having a history of providing strategic planning since 2001, we are able to assist in many areas of advice. Our approach is personal, yet professional, as we work towards a common goal with our clients. Whether you are looking for Personal, Business, Joint Venture or Property Development Protection Advice, we are here to assist you achieve and protect your goals. We can assist with Insurance (personal, business & entity), Wealth Accumulation, Superannuation (incl. SMSF) and Retirement Planning. 
Phone: 02 4973 4699

Email: enquiries@odysseyadvisory.com.au

Location: PO Box 425 Morisset NSW 2264
Our Committee
The leadership of Maitland Business Chamber comprises an elected board of up to 12 members including the President, Vice-President, Treasurer, Secretary and Executive Members who commit on a voluntary basis.
Our Charter
We adhere to the values of Integrity, Strong leadership, Improvement and Development, Excellence and Innovation, Transparency and the highest standards of Professionalism and Ethics
Can Do Business
We provide comprehensive and ongoing support to local businesses in the Maitland region by lobbying all levels of Government, representing the local business community and connecting businesses within and outside our region.