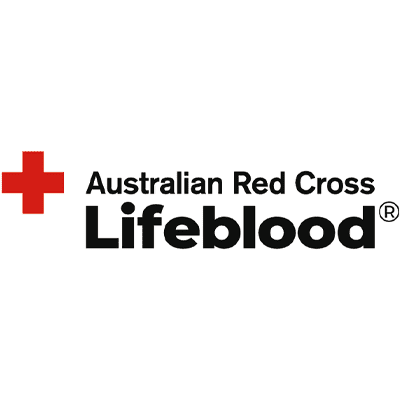 We save lives and support people before and after disasters strike. We work to alleviate suffering during wars and conflict and promote the laws of war. And we work to assist our most vulnerable community members – no matter their circumstances.
We work with politicians, policy-makers, organisations and the public to improve the situation of the most vulnerable people in Australia and around the world.
We advocate based on direct experience and evidence, and empower people to speak out and take action to improve their lives.
We will always focus on the needs and perspectives of vulnerable people, in our areas of expertise.
Phone: N/A

Email: bbruce@redcrossblood.org.au

Location: 39 St Andrews St Maitland NSW 2320
Our Committee
The leadership of Maitland Business Chamber comprises an elected board of up to 12 members including the President, Vice-President, Treasurer, Secretary and Executive Members who commit on a voluntary basis.
Our Charter
We adhere to the values of Integrity, Strong leadership, Improvement and Development, Excellence and Innovation, Transparency and the highest standards of Professionalism and Ethics
Can Do Business
We provide comprehensive and ongoing support to local businesses in the Maitland region by lobbying all levels of Government, representing the local business community and connecting businesses within and outside our region.