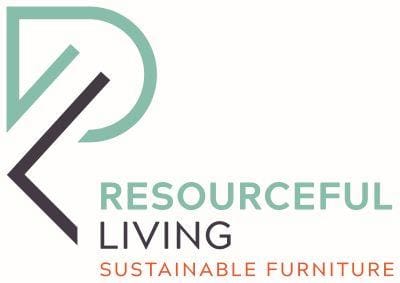 Resourceful Living provides consumers with recycled and sustainable home and office furniture. All our products are handcrafted and manufactured in our factory in Beresfield. One of our core values is to provide our customers with Australian products, made by Australians. Our plastic is sourced throughout New South Wales and Victoria from household recycling through to agriculture and mining. We are new start up determined to give plastic more lives and to change consumer perspectives on "recycled products." Each product tells a story and no two products are the same.
Phone: 1300 658 565

Email: info@resourcefulliving.com.au

Location: Beresfield NSW
Our Committee
The leadership of Maitland Business Chamber comprises an elected board of up to 12 members including the President, Vice-President, Treasurer, Secretary and Executive Members who commit on a voluntary basis.
Our Charter
We adhere to the values of Integrity, Strong leadership, Improvement and Development, Excellence and Innovation, Transparency and the highest standards of Professionalism and Ethics
Can Do Business
We provide comprehensive and ongoing support to local businesses in the Maitland region by lobbying all levels of Government, representing the local business community and connecting businesses within and outside our region.